Mission
Our mission is to partner with our clients in their financial interests. We give each client detailed attention in order to create a personalized strategy that works towards meeting their goals for today, tomorrow and beyond.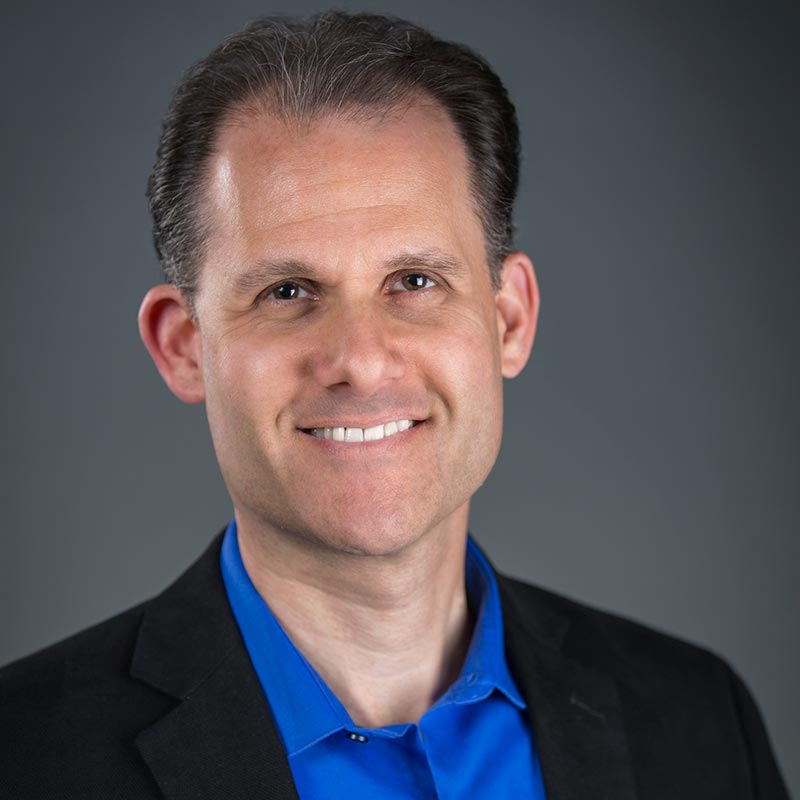 James M. Graham, CFP®
Investment Advisor Representative
My Story
Two of my greatest passions in life are educating others and hiking. While those two passions may seem unrelated, they are actually closely entwined. Every day my team and I educate clients on how they can improve their financial well-being. Sometimes it's in a teacher – student format, but more often it is as a guide.
As a client, here is what you can expect from us as you begin your journey:
First, we learn about your financial and lifestyle goals. I learn about your path so far, and where you see yourself at the end of your journey.
Next, my team and I create a strategy for you to accomplish your goals.
After that, we review the strategy with you. I explain the pros and cons of that particular course, describe the alternative choices and map out the financial journey I propose we take together.
Finally, once the decision is made and agreed to, we implement our strategy, keeping you informed along the way.
When leading your financial hike, it is important to me that you are comfortable with the course of action. If not, we can take you on a different, more suitable route.
Would you like a guide and educator on your financial journey?
Investment Strategy Philosophy
My team and I always begin with a 30,000 foot view. This is because our focus is on strategy, not product. We do NOT believe one size fits all. Each strategy is customized as we assist people in managing their wealth, preserving it, and distributing it during life and after death. You delegate your investing to my team and I.
Experience
Jim began his career as a financial advisor in 1996 with VALIC. He specialized in retirement and distribution planning, as well as financial planning for the not-for-profit community in Arizona. After 13 years of advising for one of the largest financial organizations in the world, he made a decision to seek a more comprehensive and unbiased approach to financial planning. So, in 2009, Jim joined a group of independent advisors. The group offered the team approach he was looking for including tax, legal, estate, insurance, and financial planning under one roof. In addition, Jim is an author, and was the host of "Hey Jim!", a radio show dedicated to financial education.
Check Out His Book, Never Again! Dating After Divorce: How to Protect Yourself, Your Children and Your Assets.
*Orange Rock Wealth Management does not offer legal or tax advice.  Jim has established relationships with tax professionals as well as estate attorneys to assist with client needs.
Qualifications
Jim holds securities registrations including Series 7, 63, and 65 through his Broker/Dealer, Private Client Services, LP. He holds Life, Health, and Variable Annuity licenses. He has been a CERTIFIED FINANCIAL PLANNER ™ Practitioner since 2003. He attends continuing education sessions every year.
Check the background of the Firm and the Investment Professional(s) on FINRA's BrokerCheck.
Personal
Jim was born in California, but grew up in Ohio and attended the University of Cincinnati. Arizona has been his home since 1996. Jim lives with his wife Lilia and son Joseph. He is an avid hiker, often leading groups of friends to some of the more remote wilderness areas in Arizona and elsewhere. His other interests include travel and recreational sports such as softball, volleyball, and kickball.
Meet the Team
Gena James
Operations Assistant
Melinda Harrell
Receptionist